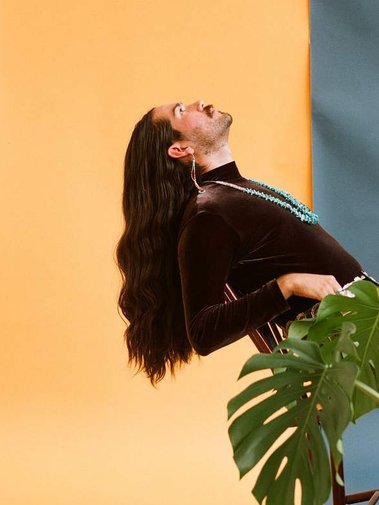 Evan Benally Atwood
Yá'át'ééh
Shí eí Evan yinishé. Ta'neeszahnii nishłi doo bilagáana bashish'chiin. Naakai dine'é dashicheii doo bilagáana dashinalí.
Hello, my name is Evan. I am Tangle clan born for the bilagáana/white. I live in the ancestral lands of the Chinook, Cowlitz, Confederated Tribes of Grand Ronde, Confederated Tribes of Siletz, and Clackamas.
I am a queer Diné creative using filmmaking, music, painting, writing, and photography to document stories, uplift community, and empower marginalized voices. From using vintage rangefinder cameras to mirrorless digital cameras, I work with clients to thoughtfully and curiously create each project.
When not working, I spend time painting, creating soundscapes, hiking/swimming/being in nature, tending the garden, making food, and daydreaming about all the colors in the world I haven't seen yet.
portrait from Portland in Color interview
all enquiries:
evanjamesatwood@gmail.com
CLIENTS & PUBLICATIONS

Black Belt Eagle Scout, Creative Direction, Photography, Filmmaker , The Land, The Water, The Sky, MBRTTL, Nobody, and Spaces music videos, 2022-2023
ImagiNative Film Fest, Oct 2019, Indians Never Die
TIME Mag, From florida to alaska, america's LGBTQ bars Feel Like Home to Many, 2019

OBP, Jared Mees's "Blue Angels" Music Video, Director 2017
iGNANT, "A Portrait of the Navajo Reservation, Photo Essay 2016
EDUCATION
Northern Arizona University, Flagstaff, Arizona
Bachelor of Science in Business Administration, May 2015
Major in Marketing, Minor in Photography
Nottingham Trent University, Nottingham, England
Studied through an International Exchange program, 2013 – 2014
International Management & Marketing